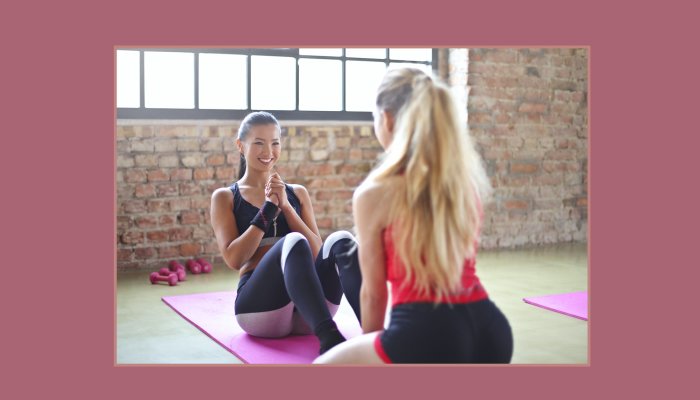 While there are some clear-cut standards, like being NCCA-accredited, that make some personal training programs a cut above the rest, it's also important to consider personal factors, preferences, and your long term plan.
Santucci says the first step is to "realize your goals as a personal trainer, the population you want to work with, your financial commitment, and time commitment." For example, if you dream of being a trainer to high-brow clients at a luxury facility in a large city such as Los Angeles, New York, or Miami, you'll absolutely want to seek out programs that are NCCA-accredited and well-respected at those particular facilities.
To fully narrow in on the right certification for you, Santucci advises to look beyond the program itself and ask the right questions. "Look at the people you admire and who are well-respected in the field and ask: what courses did they take? What are their methodologies that led them to where they are?" 
Lastly, most personal trainers decide their own rates, and there is not one particular certification that will help you earn the most. Your best bet is to check with the gyms or facilities you'd prefer to work at and see which certificates are most likely to get you a job there.