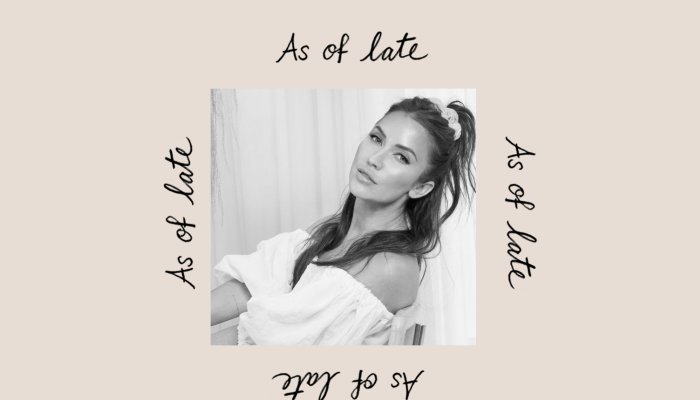 The first time I saw Kaitlyn Bristowe stroll into the sprawling Bachelor mansion back in 2015, I thought to myself, This girl seems genuinely cool. Apparently the world thought so, too: A fan favorite of the franchise, Bristowe later starred on The Bachelorette, launched a successful podcast called "Off The Vine," and competed on Dancing With The Stars (she won the entire thing, thank you very much). 
She's no doubt extremely hardworking and talented, though I suspect there's a special reason Bristowe has captivated the masses since the day she stepped out of the limo: Bristowe just has this ability to make you feel like her very best friend. Recently, she told mbg all the skin care products she's been loving as of late—and just like your most trusted beauty BFF, she shared time-tested secrets, must-have tricks, and, of course, lots of laughs. (We also swear by the same retinol serum, so I feel we really are kindred spirits.) 
Below, Bristowe spills her go-to lineup.